Ready to rent?
We rent anything and everything needed to get your building's HVAC system back up and running. If you know what you're looking for, check out our line card to see what we have in stock – but if you don't know what you need, let our rental experts take the lead and create a custom solution just for you.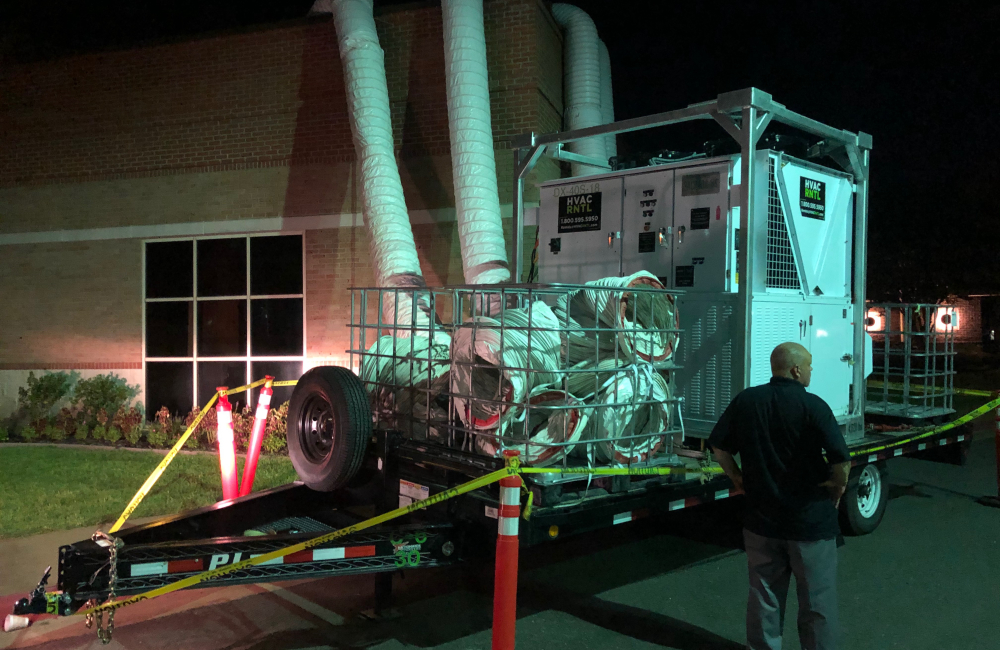 We're in this together
Handling most of the cases in the area, a hospital in the heart of Dallas created an entire floor dedicated to COVID-19 testing and treatment. HVAC RNTL provided the hospital with over 100 air scrubbers and negative air machines, ensuring air purification and HEPA-grade filtration for the patients, nurses, and doctors on the frontline.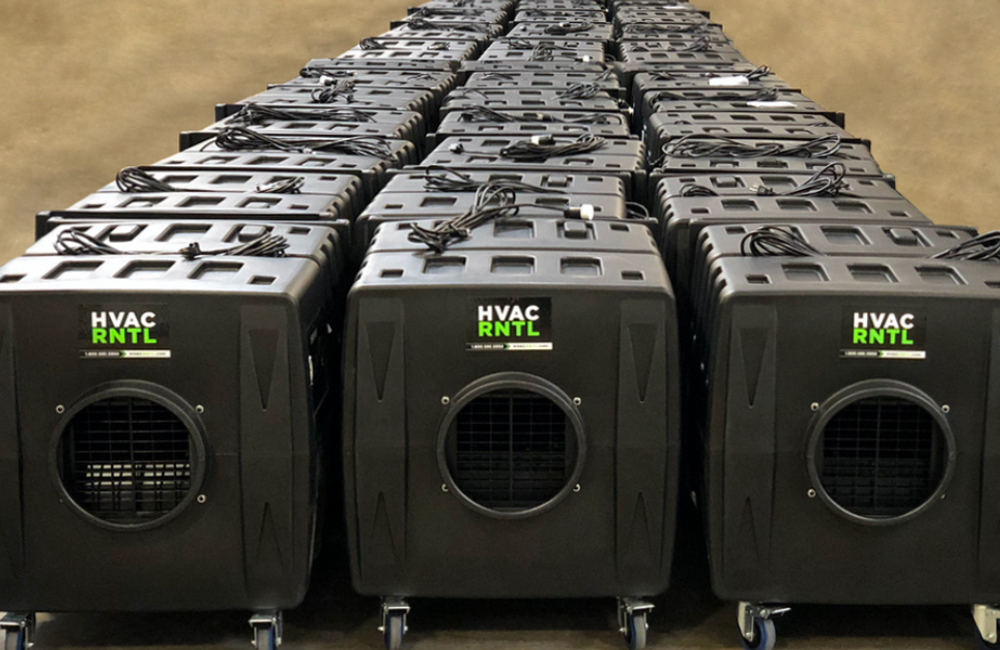 From a single spot cooler to a fully-customized chiller system and everything in between – at HVAC RNTL, we deliver the results you need when and where you need them.
24/7 Emergency Services