We're in this together
Handling most of the cases in the area, a hospital in the heart of Dallas created an entire floor dedicated to COVID-19 testing and treatment. HVAC RNTL provided the hospital with over 100 air scrubbers and negative air machines, ensuring air purification and HEPA-grade filtration for the patients, nurses, and doctors on the frontline.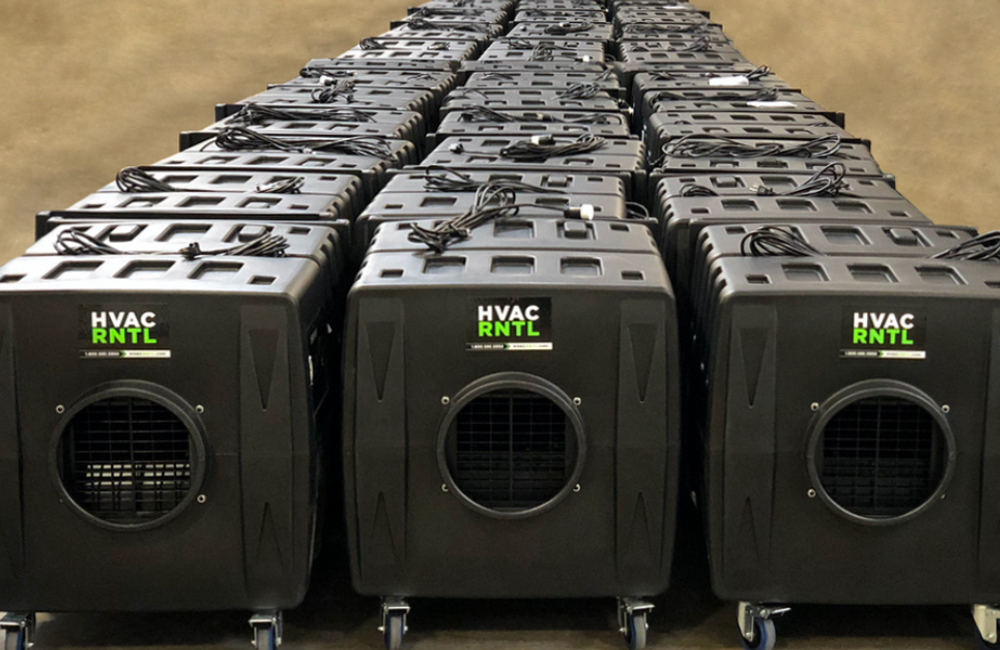 From a single spot cooler to a fully-customized chiller system and everything in between – at HVAC RNTL, we deliver the results you need when and where you need them.
24/7 Emergency Services