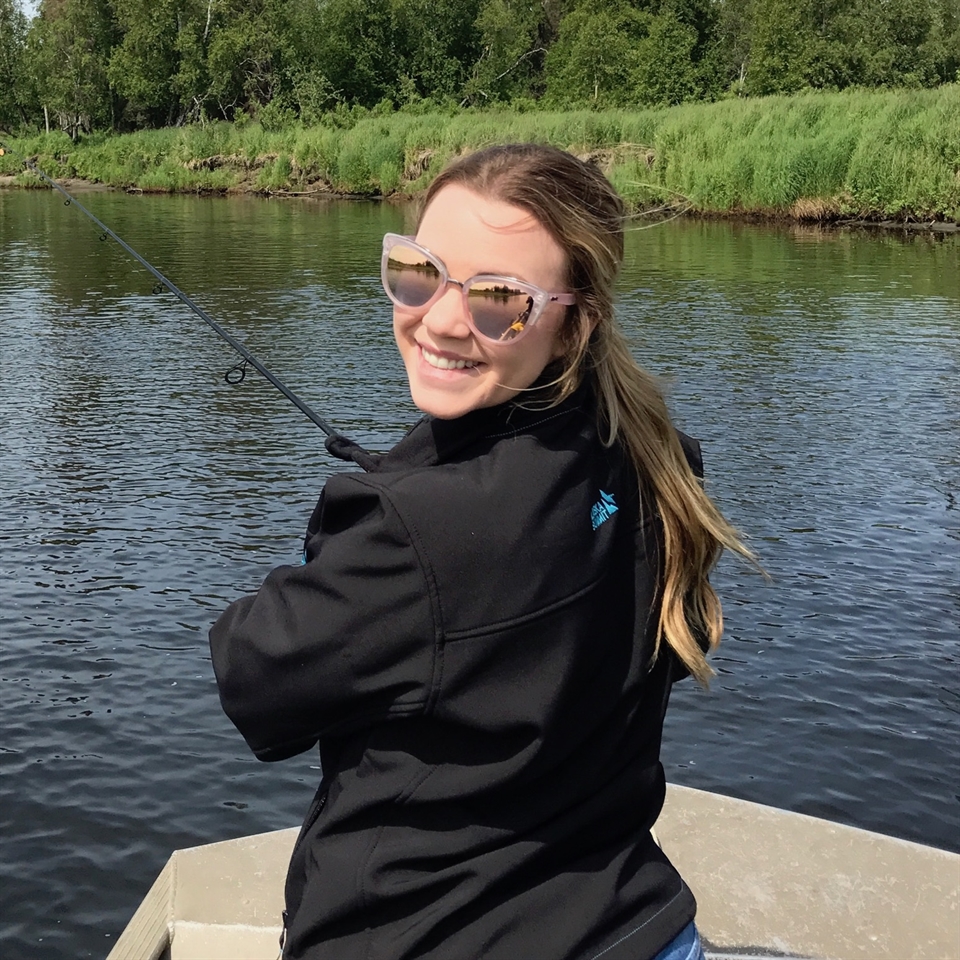 Nicole Gwinnup
Account Manager, Houston
Nicole joins the HVAC RNTL team as a Houston Account Manager in August 2018 with three and a half years of rental experience under her belt. She's looking forward to the opportunity for growth and the creation of meaningful relationships that lie in such a rapidly developing and energetic city.
Houston has always been home for Nicole. She's your go-to girl for some of the best local restaurant and concert venue recommendations. Raised on the Rockets, Texans and (most importantly) the Astros, Nicole's love for sports fuels her competitive spirit. She's passionate about trying new things, and while she just learned to scuba dive, she's already working on knocking out the next items on her list: skydiving, hunting, offshore fishing and mastering the game of golf.
Nicole's a mom to her just as athletic and adventurous 10-year-old son, and can be found in the bleachers cheering him on every weekend with the same competitive enthusiasm she has for her job.
1.800.595.5950