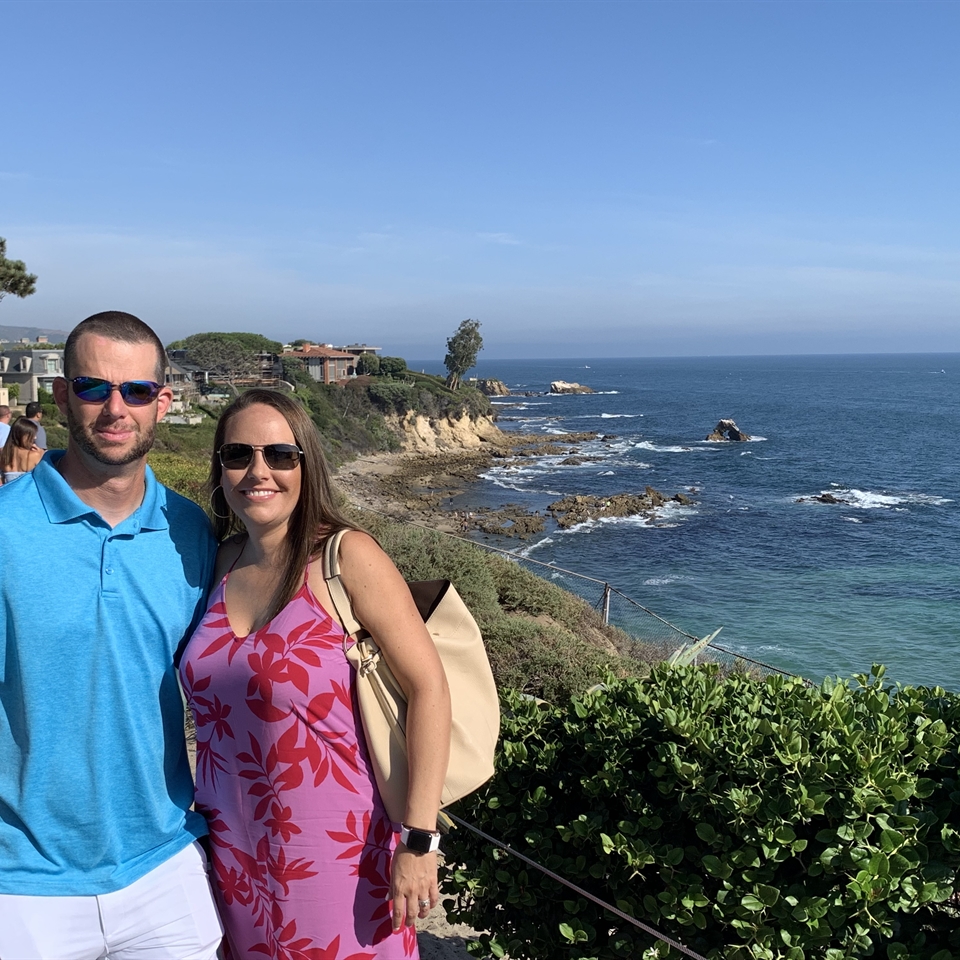 Nate Melnick
National Account Manager
Nate is a guy who loves his family, the New England Patriots and answering the phone with a personalized and creative nickname for everyone in the office. He has a son who's just like his wife, a daughter who's just like him and an adopted dog who's "too smart for her own good".
Although he has experience across the gamut, Nate says the best part about working for HVAC RNTL is being able to impact schools in their time of need. If he can ensure that students are comfortable, safe and taken care of during HVAC emergencies, then he can do for other parents what he would want done for his own kids.
When he's not multi-tasking to the extreme, Nate is probably doing one singular thing: hanging out with his family by the lake.
1.800.595.5950