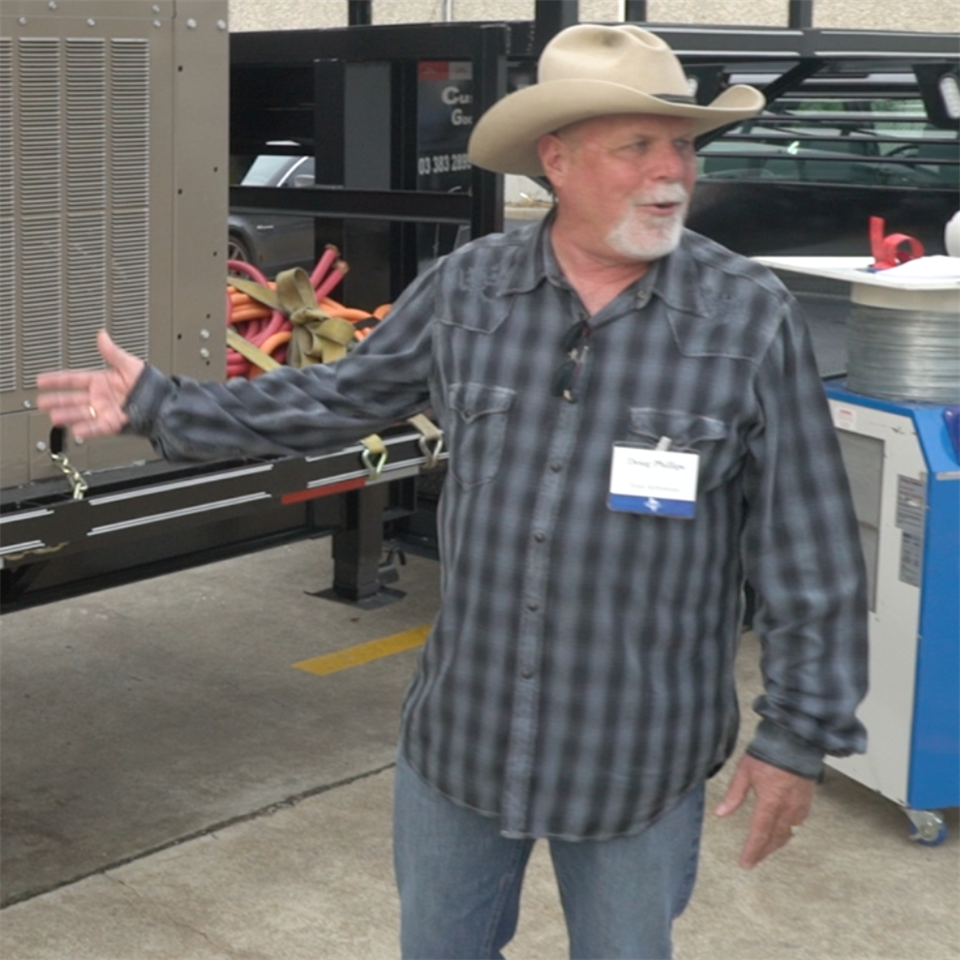 Doug Phillips
Rental Manager
Doug has been in the industry for over 40 years, but he's been finely tuning his expertise of HVAC rental for the last eight. As Rental Manager, Doug's passion lies in getting to see just how quickly his team can get a system set-up and running smoothly in an emergency situation.
Perhaps that knack for coordination and detail came from his ability to navigate the back roads. If you ask Doug what his hobbies are, he says "motorcycles, motorcycles, motorcycles." Although his breakneck racing days are behind him, he's found a love for adventure motorcycling – hitting the dirt trails with his buddies and getting off the grid to ride, camp and see some of America's best sights.
When not in an office chair or bike seat, Doug can be found relaxing with his wife, daughter, son and the newest addition to the family: a beautiful granddaughter.
1.800.595.5950